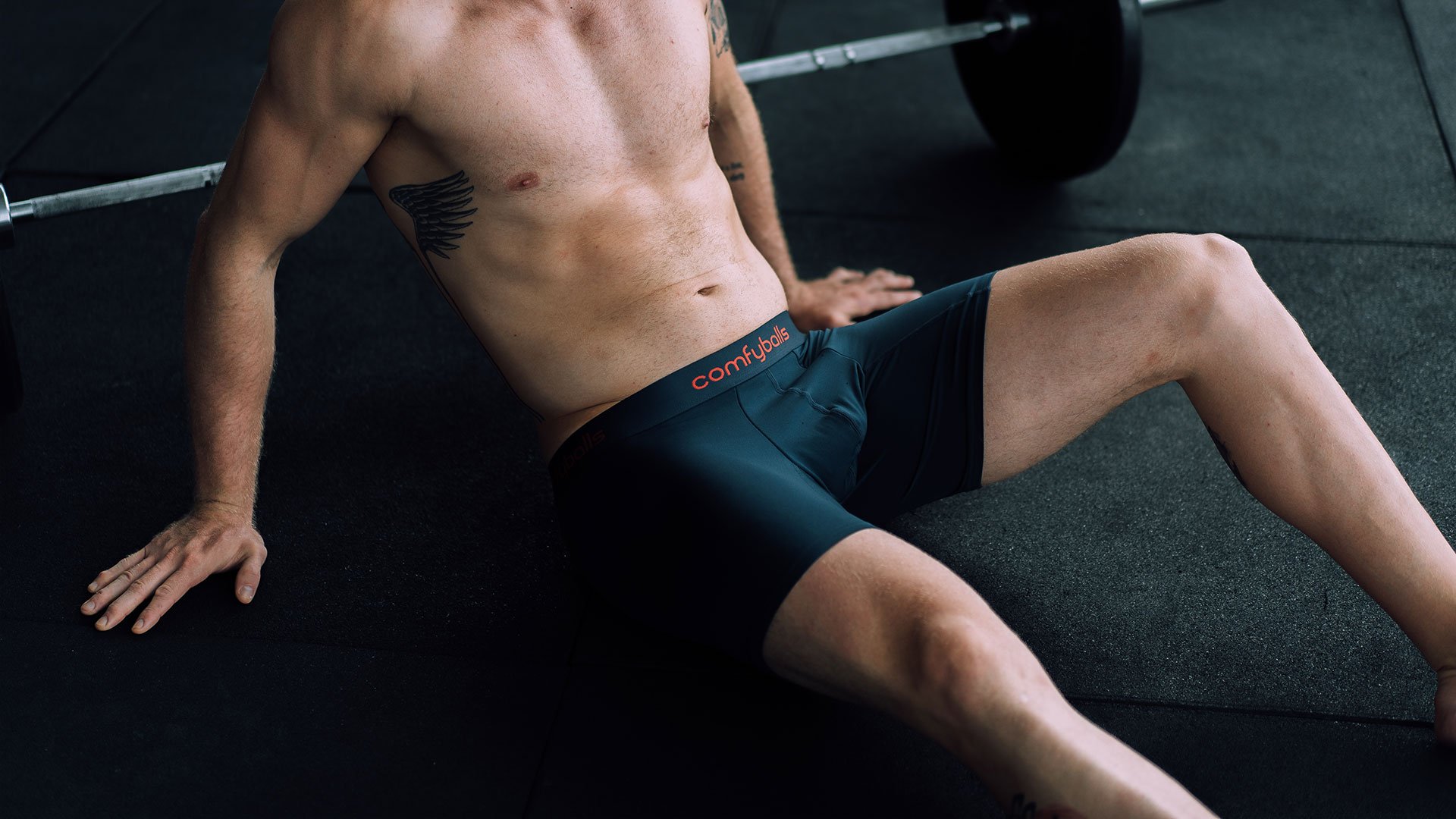 How to choose the most comfortable underwear
✨ 4.5 / 5 with over 16.000 reviews
👍 200.000+ happy customers
✅ Over 2 million sold 👍 200.000+ happy customers
Your guide to choosing the right material, fabric and size
We've created a boxer universe where every little detail has been thought of. We have developed, further developed, improved year after year and never compromised on what we want to be: the world's most comfortable boxer brand created for different occasions and for different people.
Comfyballs is known for men's underwear and the PackageFront™ technology, but we also have Loungewear, socks and very comfortable women's underwear!
Our boxer has four different leg lengths that you can choose from — we have thought of all body shapes and heights. You get boxers in all our qualities: Cotton, Performance and Comfycel®.
In this guide, we will go through this:
Unique underwear technology
What makes Comfyballs the world's most comfortable underwear?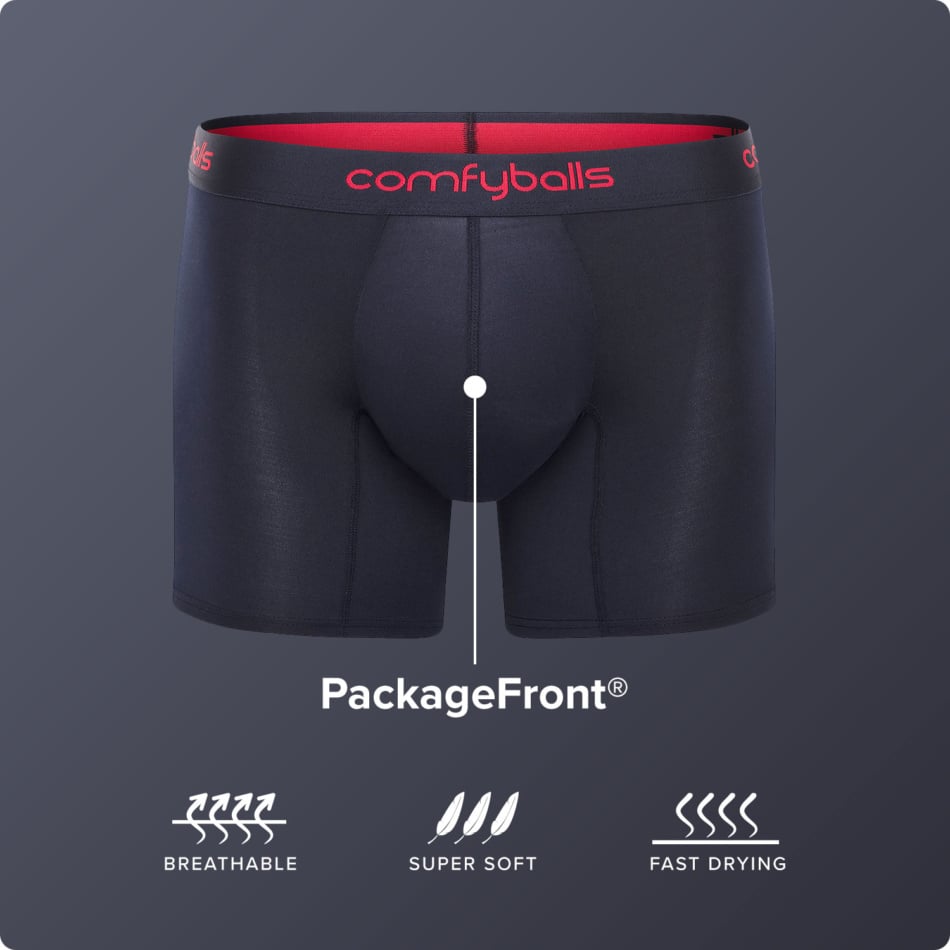 PackageFront™ is the key to the unique and ultimate comfort — and keeps your equipment in place, while lifting it away from the inner thighs. This prevents unnecessary heating of the balls while providing increased comfort. Carefully designed panels in combination with innovative use of sewn-in elastic in the front seams elevate the user experience to a whole new level!
Forward-leaning design
All Comfyballs are relatively low in the waist, and angled forward (lower waist height at the front than at the back) for maximum comfort and freedom of movement.
Super soft fabrics
We use only the highest quality fibers for maximum comfort and durability.
Comfy Waistband
Super soft, moisture-transporting waistband with good vertical hold ensures world-class elastic.
Body-hugging cut
Extensive use of Lycra® in all our fabric blends combined with real flat-lock seams enables a body-hugging cut and makes the boxers as comfortable on the inside as they are beautiful on the outside.
Underwear with a good conscience
All Comfyballs are Oeko-Tex certified, and are produced through ethical and closed processes. A minimum of water and chemicals guarantees minimal environmental impact and waste in the production phase.
In addition, we climate-neutralize all Comfyballs in collaboration with ClimatePartner GmbH. This means that we have calculated our total carbon emissions until the product is in the customer's hands, and we are now offsetting these through participation in two carbon offsetting projects.

Models
Choose between Regular or Long on the product page. Longer and Brief can be found as separate products in the catalogue.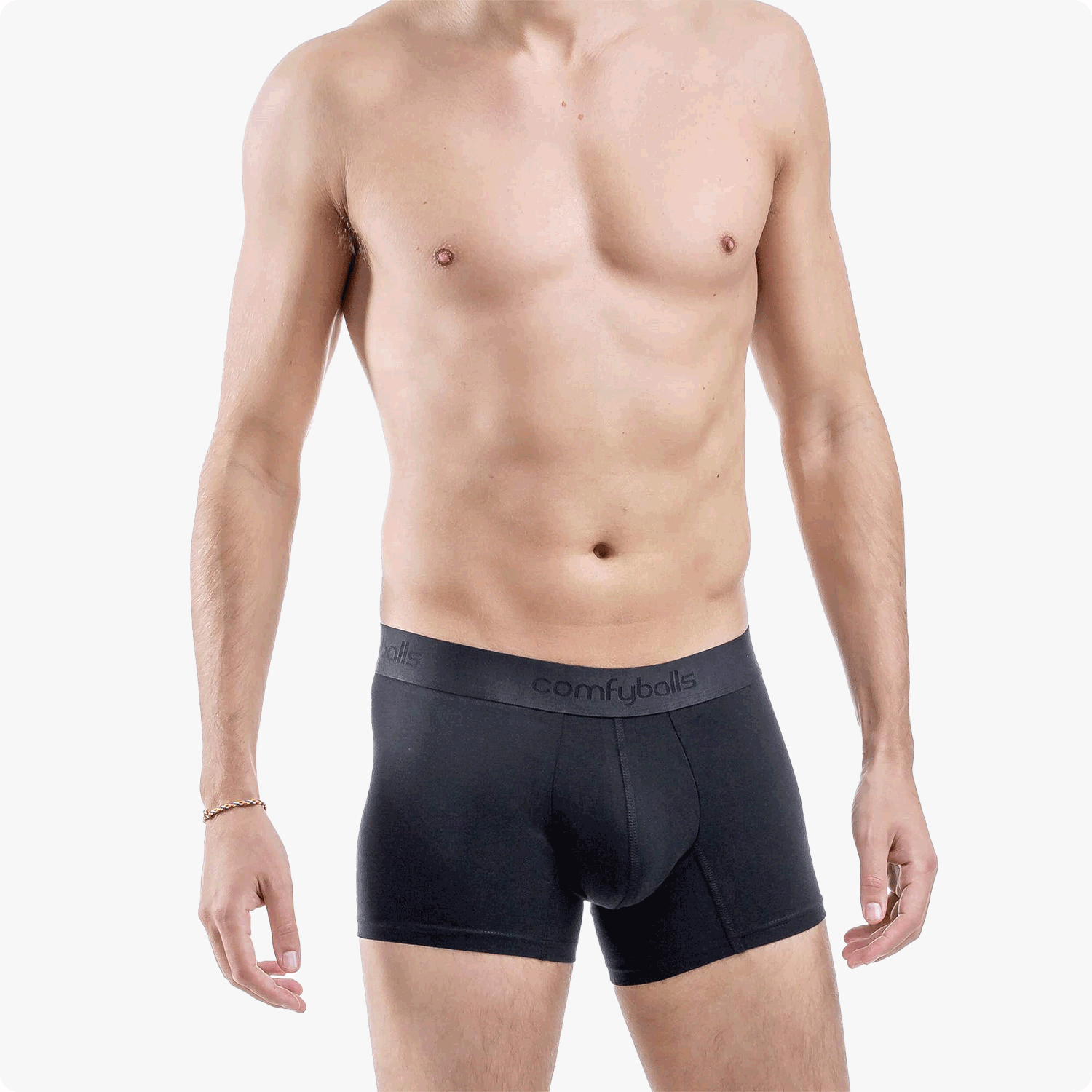 Regular
A slightly shorter version than the classic length you find on boxer shorts.
We like to say that those who choose Regular do not want too much of the thighs to be covered, but feel that the Brief is too short.
We think Regular suits people with slightly shorter legs and narrower thighs, and doesn't want excess fabric.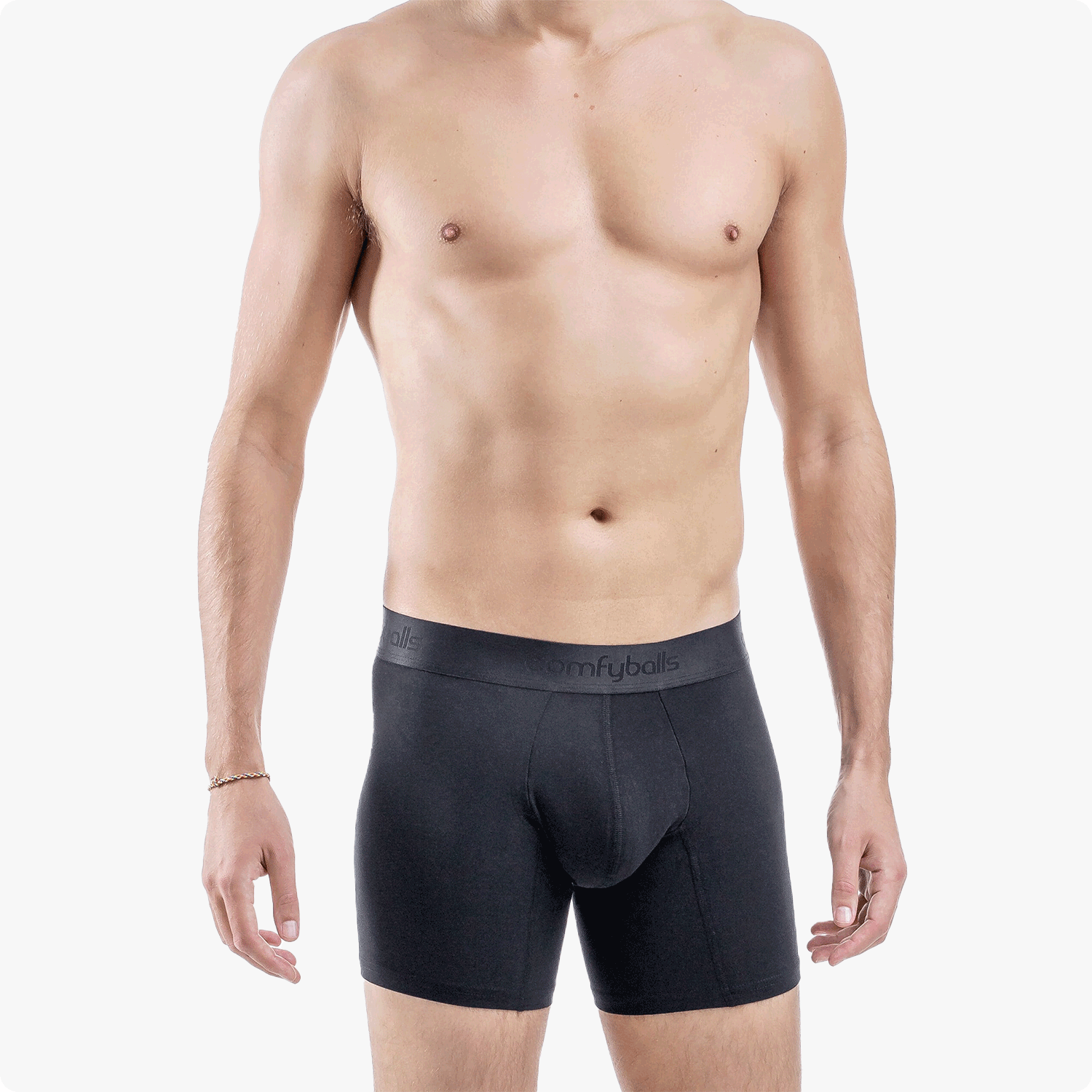 Long
The most popular length among our customers.
The boxer extends further down the thighs and covers more skin, and creates less friction between the legs.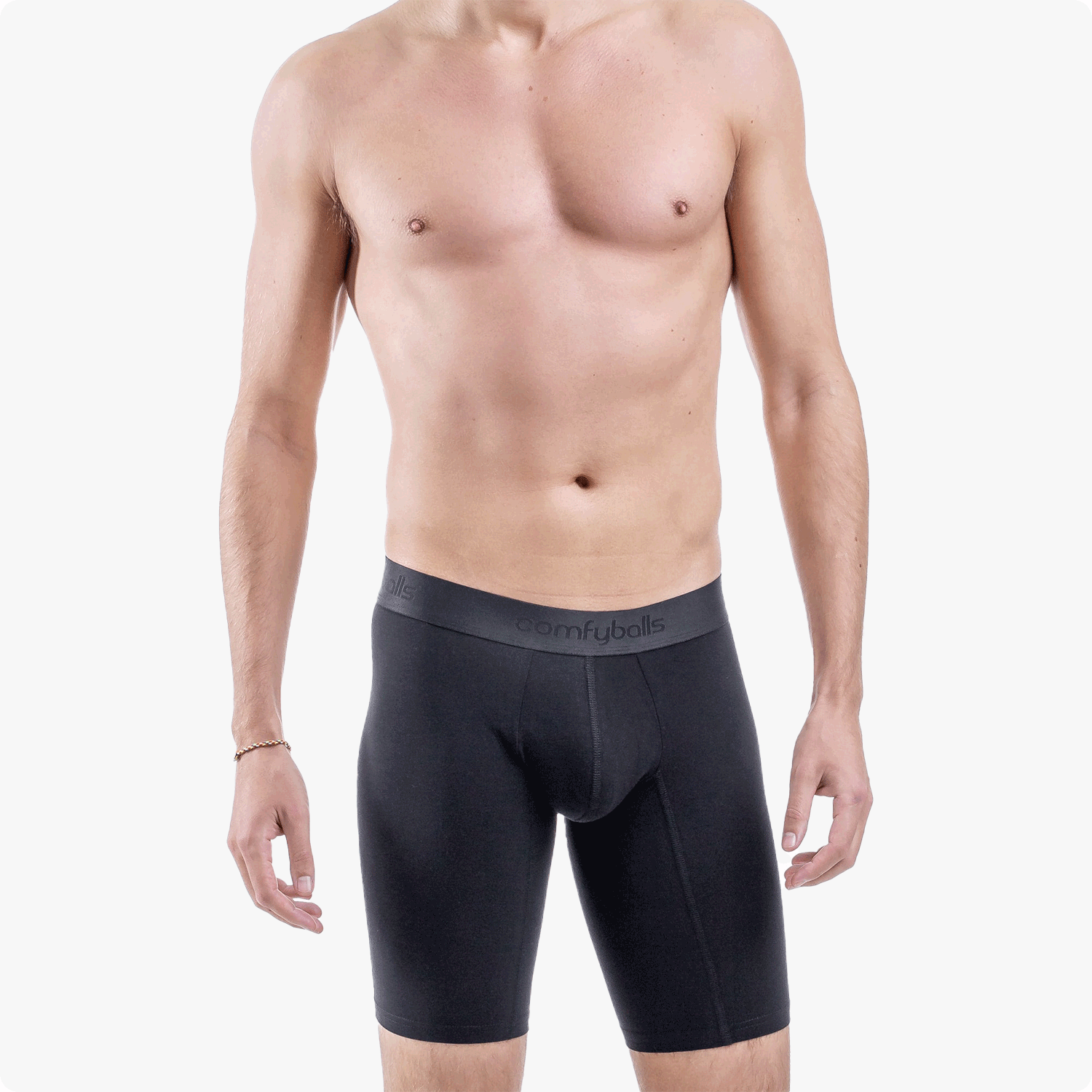 Longer
We have some boxers we offer that have extra leg length.
This length is for those who want the fabric to stretch even further down the legs. They reach just above the knees.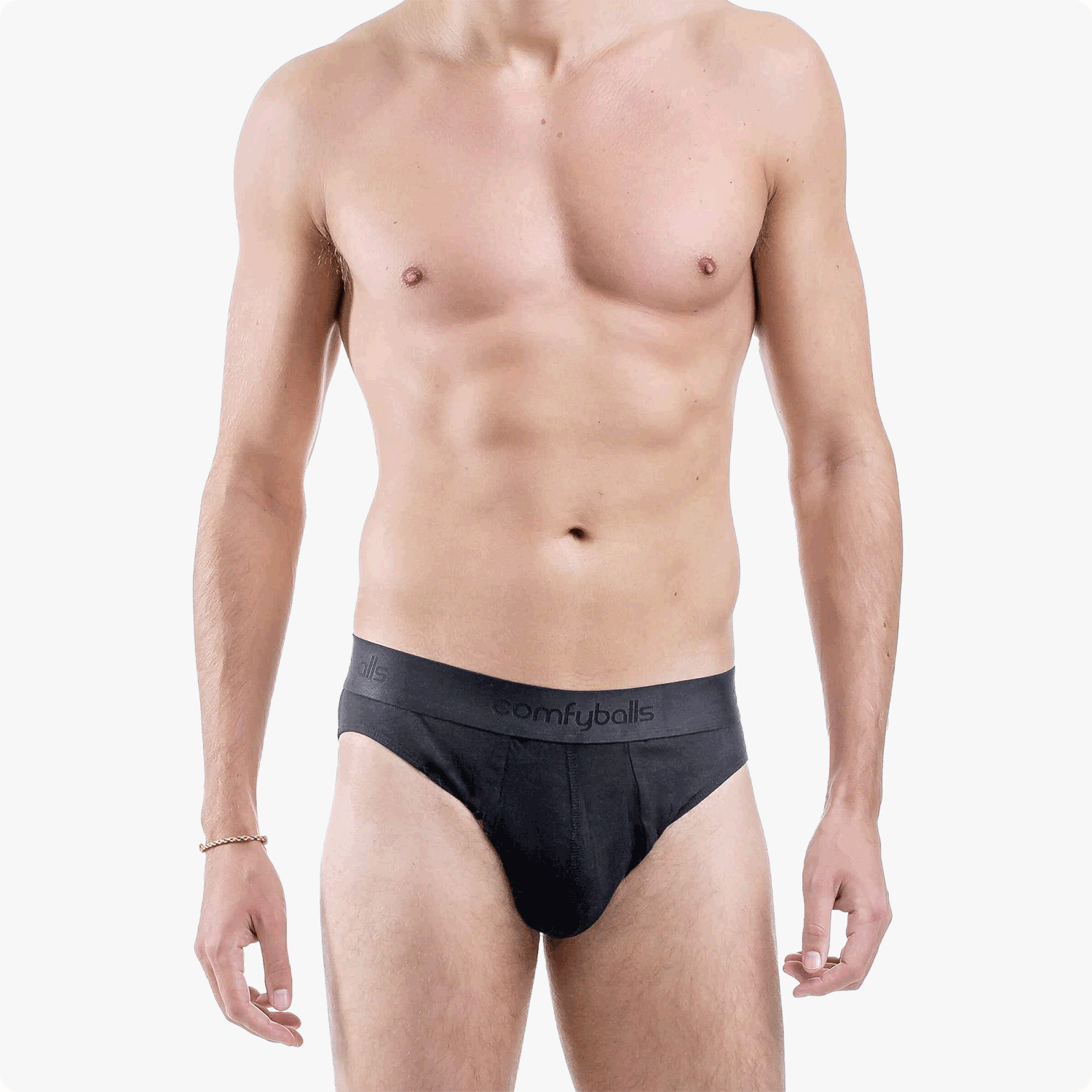 Brief
Briefs are fitted and are the shortest model we have.
Briefs are very comfortable, elastic and have flexible waistbands that sit nicely on the body and also provide good support.
They are also, of course, equipped with PackageFront®, which provides extra support and comfort. If you have larger thighs, we recommend the Brief.
Special Editions
In addition to our standard models, we have also made some special editions with extra functionality. These are only available in a limited number and selection.
Some examples are Raised Waist which has extra height in the waist, Performance boxers with a sewn-in pocket and Performance Superlight, the perfect competition boxer for sports and activity.
Limited Editions
Periodically we launch Limited Edition collections, which feature unique color combinations and patterns unlike the rest of the catalog.
Limited Editions are produced in limited numbers, so when they are launched it is the only chance to secure the exclusive Comfyballs boxers!
Don't miss the news! Sign up to our newsletter and we'll let you know when we launch new special editions and Limited Edition underwear!
Material and areas of use
Choose between Cotton, Performance or Comfycel®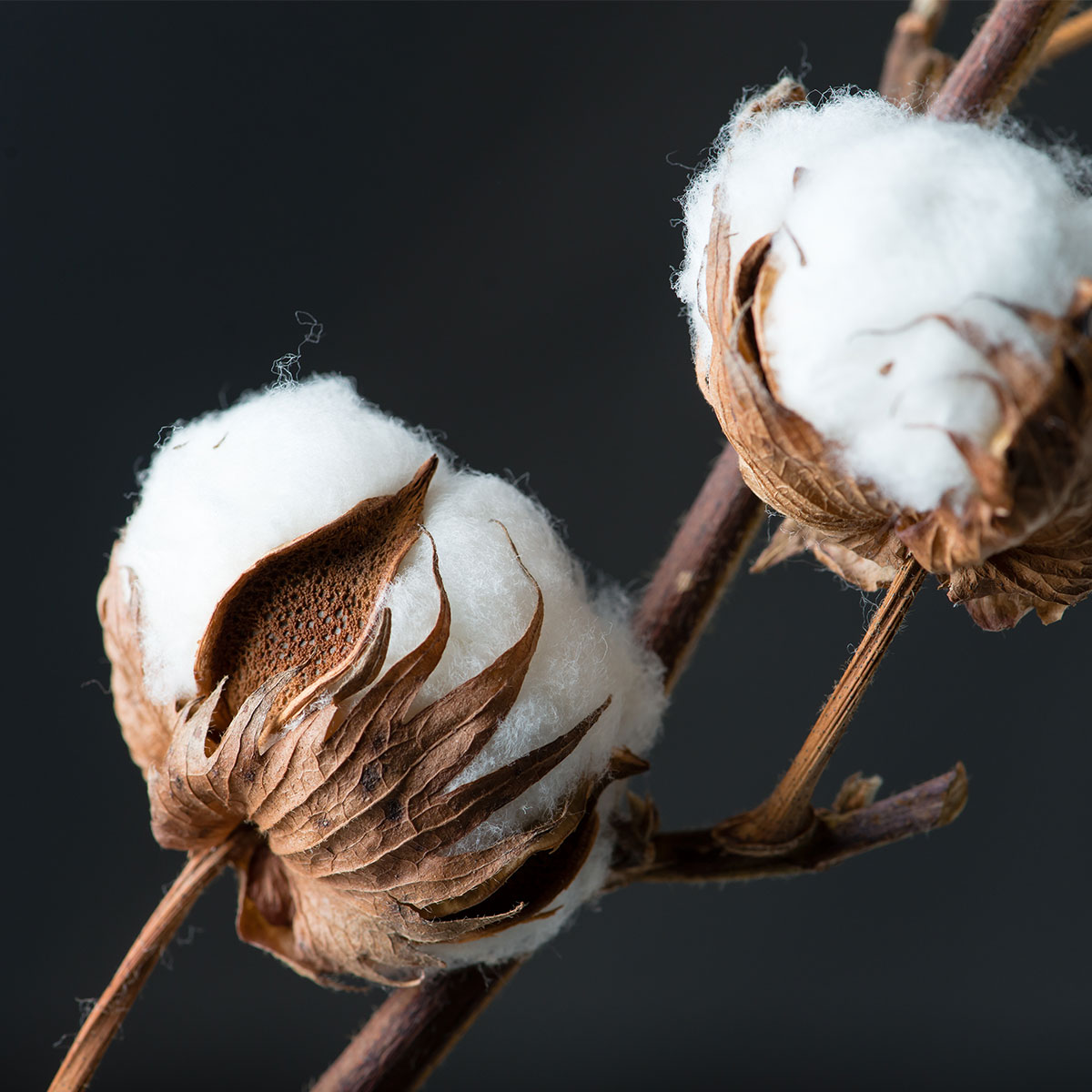 Cotton
92% Cotton
8% Lycra®
The perfect everyday underwear
Cotton is our most popular range, and for good reason. Here you have a model that keeps you going every single day, even when the temperature fluctuates! Fabric with a good hold that breathes well.
The cotton fibers are combed before they are spun into thread, so that the short fibers and other impurities are removed. This makes the fabric extremely soft, while also increasing its durability.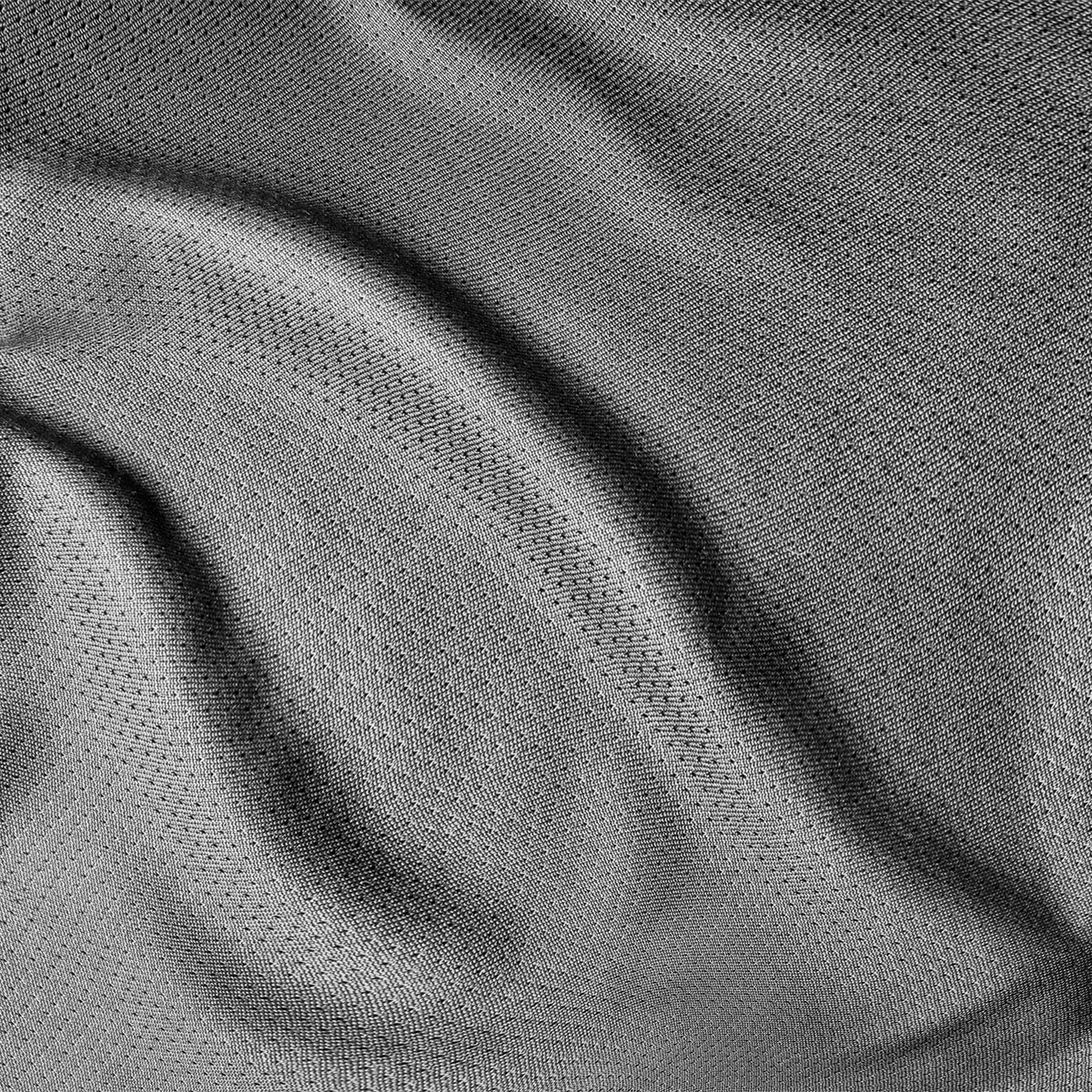 Performance
84% Polyester
16% Lycra®
The underwear for those who want to perform to the maximum
Performance is particularly suitable for all kinds of sports and training. The model is soft and light at the same time as it withstands even the toughest sessions.
The fabric dries very quickly, as moisture is transported away from the skin. Does not contain Polygiene or other additives.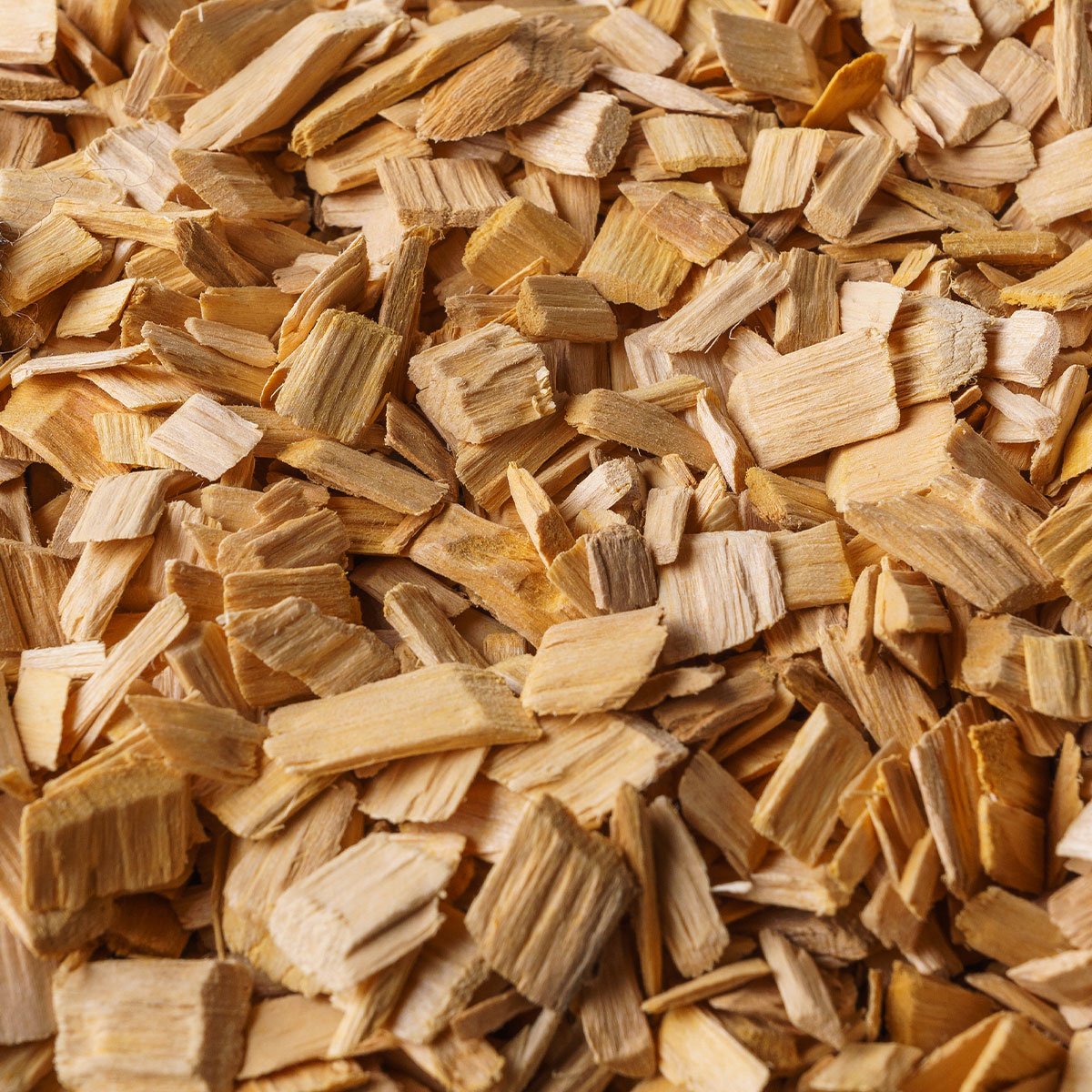 Comfycel®
47% Cotton
47% Lyocell
6% Lycra®
Extra soft and environmentally friendly
Our in-house developed, unique fabric, combed cotton mixed with the latest generation Tencel® lyocell and Lycra®. Extremely soft and comfortable, and at the same time very durable.
Comfycel® transports natural moisture and thus helps with body temperature regulation and the skin's cooling system. Comfycel® is more moisture absorbent than regular cotton.
Our qualities
We have worked hard and for a long time to find the best combination of features and functionality for all our boxer models. In the diagram you can see how the qualities in the various models differ from each other.
Size guide
Find the perfect fit.
Men
| Size (EU) | Waist (cm) | Waist (tommer) |
| --- | --- | --- |
| Small | 70 — 78 | 28 — 30 |
| Medium | 78 — 86 | 31 — 33 |
| Large | 86 — 94 | 34 — 36 |
| X-Large | 94 — 102 | 37 — 39 |
| 2X-Large | 102 — 109 | 40 — 42 |
| 3X-Large | 109 — 119 | 43 — 46 |
Tip: If you normally use size Large, we recommend that you select this. If you are between two sizes, choose the largest one. The PackageFront® measurements is the same regardless of size.
Tops
| Size (EU) | Waist (cm) | Waist (tommer) |
| --- | --- | --- |
| X-Small | 63 — 69 | 25 — 27 |
| Small | 69 — 75 | 28 — 29 |
| Medium | 75 — 82 | 30 — 32 |
| Large | 83 — 89 | 33 — 35 |
| X-Large | 90 — 97 | 36 — 38 |
Bottoms
| Size (EU) | Under bust (cm) | Under bust (tommer) |
| --- | --- | --- |
| X-Small | 70 | 28 |
| Small | 75 | 30 |
| Medium | 80 | 32 |
| Large | 85 | 34 |
| X-Large | 90 | 36 |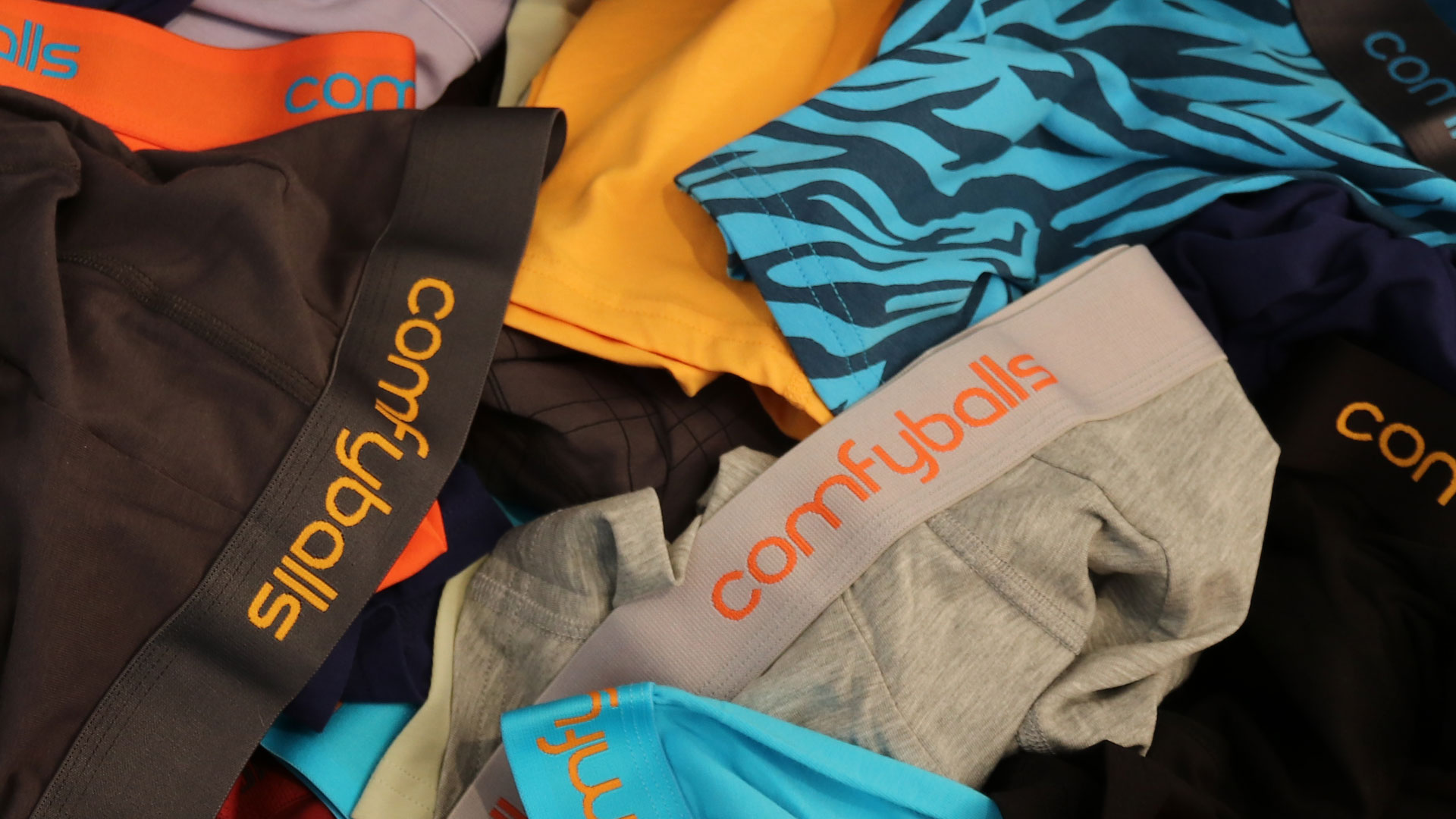 Washing tips
All Comfyballs withstand washing at 40°C and 60°C without negative effects. Similar types of underwear on the market are not as durable as Comfyballs.
A good rule of thumb that applies to all colored clothing, both organic and synthetic, is to wash similar colors together. At least light with light, dark with dark and red alone. The first 1-2 washes release some color from all colored clothes, and organic substances shrink somewhat. It is impossible to get the color drop down to 0.00 without using additives/chemicals which are done, among other things. in some swimwear.
If you have skin allergies or sensitive skin, you are welcome to wash the product before first use, but it is not necessary.
All Comfyballs can be tumble dried on the cold setting, but should not be tumbled on hot.
There is no negative effect from using fabric softener, as is the case with other types of underwear on the market. But fabric softener is generally completely unnecessary to use on Comfyballs.

Recommended for you
Buy your new favorite underwear now
Comfyballs can offer lightning-quick delivery, fantastic customer service and high standards for what constitutes comfortable underwear.
We always work hard to keep our stock up, but certain variants may be sold out at times. A simple tip from us is that if you see something you like, order it today! We never know what tomorrow brings.
When we want to do something extra special, we also launch Limited Edition underwear, with creative color combinations and patterns that stand out a lot from our more established versions.
These are usually limited in stock and are only produced once, so it's important to secure your favorites before they run out!
We hope you really like your new underwear and that you experience something great when you realize what you are wearing.
Stay Comfy!
Exclusive deals
directly to your inbox?
Yes, please 👍
Remember to sign up for our newsletter so you don't miss out on promotions, giveaways and exclusive offers!